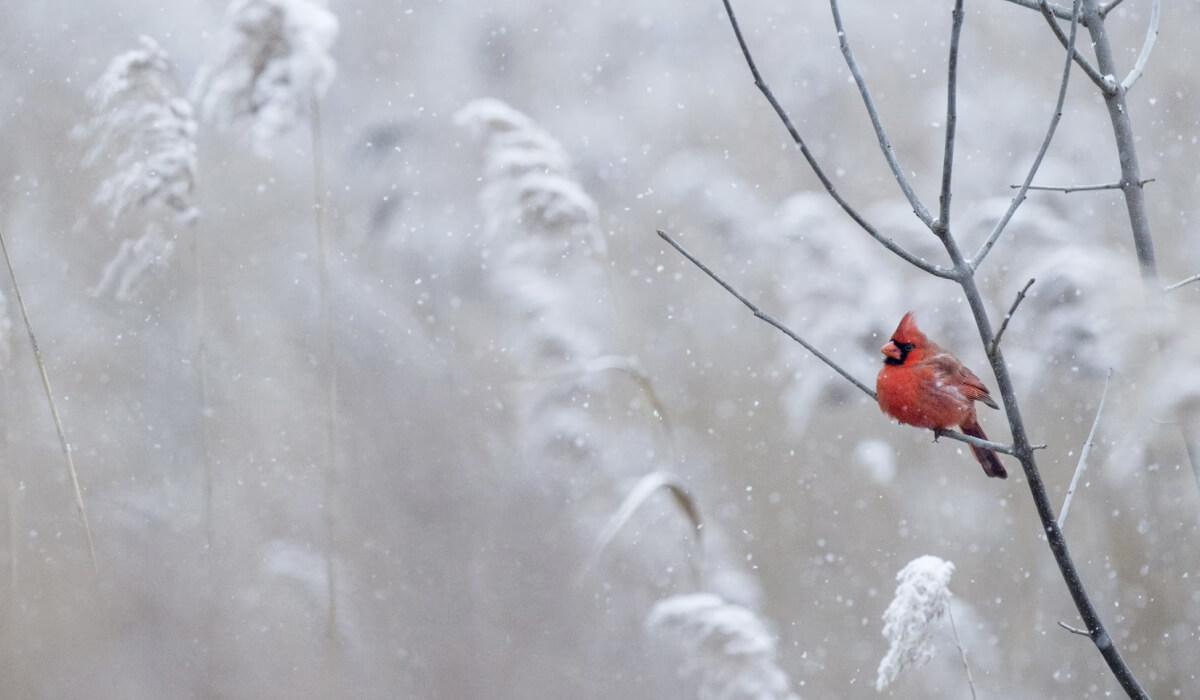 Krav Maga Detroit Weekly Update
We Forge Warriors - January 31, 2022
HERO WOD
GoRuck Tribe Event
Monday, Jan 31
9:00PM
Women's Self Protection Clinic
Mondays: 2/7, 2/14, 2/21, 2/28
6:30-8:30PM
With Mallory
KM1 TEST
Friday, Feb 11
KM4 TEST
Friday, March 4
KM3 TEST
Friday, March 11
KM 5 TEST
Friday, April 8
My Time at Rifle School. By Pawel.
I was fortunate to spend a part of the last week with my brother Pjeter in the Nevada desert training and learning from the best.
Clint Smith of Thunder Ranch is a Marine combat veteran of Vietnam, long time police officer and the firearms teacher for over 50 years!
The Urban Rifle class we took has been the flagship of the school since the early 1980s. As the name suggests its focus is using the rifle in urban areas and at distances common for the pistol.
It only takes a few minutes and you know you're in the hands of a true master, though he'd never call himself that. So I kept my mouth shut, ears and eyes open and absorbed his every word.
It was a condensed course and we were truly drinking out of a fire hose as the knowledge and experience of over five decades of teaching were flowing at us like we were on fire. Talking about the fire, we lit that desert up righteously. ;)
Yes, we sowed a lot of lead but every round had its purpose, every mag change was slightly smoother, every evolution challenged us and required us to keep the head in the fight and stay switched on.
LOGIC and THINK are the two words this rifle school was all about. Using your brain, the most powerful weapon you've got, and running your rifle like it's a part of your body was the goal.
Communicating with your partner, moving, shooting from variety of positions, using cover, fixing malfunctions, reloading…doing basic stuff, under pressure, and not losing your shit, and staying in the fight. Simple.
To say we had a blast would be an understatement. And we must've done something right as towards the end of the course we were known as the Motown Boys. ;)
A big THANK YOU to my amazing wife Lisa and the KMD Cadre for stepping up and making this trip possible for me. And to my training partner Pjeter (Black Mountain Defense) for being awesome. We represented all of you well.
Upcoming Women's Clinic
Please help spread to word to your friends and family! These clinics include thorough curriculum, significant reps, and a great introduction to self-defense for women.
We want to get more ladies in the door at KMD to help them take control of their own safety - and these clinics are a great way to do so!
Please share the event below on social media or email it to your family!
Thank you.
How many push-ups should you be able to do?
Click on the link below and find out!
An excellent article from livestrong.com
Upcoming Tests
Please put the dates in your calendar for the upcoming Level Tests. All members are encouraged to join to watch the events and cheer on your fellow teammates.
Level tests are a chance for the testers to prove what know, what they are capable of, along with their ability to perform under pressure. These events are celebrations and fun! Please join.
Upper-level tests such as the upcoming Level 4 & 5 tests are special events because of the time and dedication it takes to reach such levels. It will be worth your time to witness these rare and challenging journeys.
Curriculum of the Week - 1/31/22
KM1

Straight Punches
Hammer-Fist Forward
Kick to the Groin
Choke from Behind (With a Push)
KM2
Elbows – review
Focus mitt combination: (left straight – right elbow)
Focus mitt combination: (lt./rt. combination – bob – rt. elbow)
Inside defense with counter vs. left punch
Inside defense with counter vs. left punch (using left hand)
Bearhug from behind – arms free – elbows and other counters
KM3
REVIEW - Punches – Focus Mitt Combination: (left straight – right elbow)
REVIEW - Punches – Focus Mitt Combination: (lt./rt. Combination – bob – rt. cross)
REVIEW - Punches – Focus Mitt Combination: (lt./rt. Combination – bob – rt. elbow)
SPARRING DRILL
Outside Defense #1 (palm to self)
Outside Defense #2 (thumb to self)
Outside Defense #3 (duck under)
Outside Defense #4 (stabbing)
Outside Defense #5 (palm away)
Outside Defense against R punch (punching defense)
KM4
Heel Kick with a Spin
Sweep – Leg Sweep with Round Kick
Sliding Defense vs. Spinning Heel Kick
Kick Defense vs. Spinning Heel Kick
REMINDERS:
ALWAYS change your shoes before class, no matter what the weather is like outside.
REMEMBER to sign in for classes before showing up. If class shows "full," please still come - some people will sign up but not show up!
RESPECT all equipment and rooms. If you are utilizing the "open gym," put things back where you found them and clean up after yourself. (Put away your weights and clean up chalk)
Krav Maga Detroit
Pawel and Lisa Cichowlas